Learn how to do everything from viewing/printing previous invoices to making payments and from cancelling to upgrading/downgrading your subscription...
As an agent you are able to manage different aspects of your account such as cancelling, upgrading and downgrading.
To manage these, log into your
Kyero.com
user account which can be found at the top right hand side of our homepage.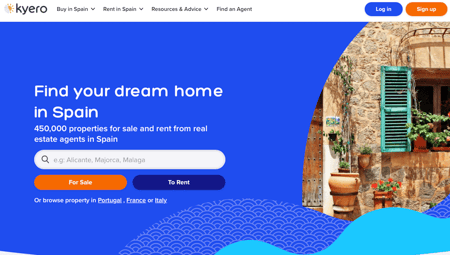 Click on the orders tab and select 'Manage my orders'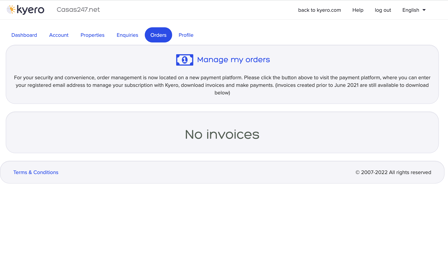 On the next page, sign in to start managing your account.
From here you can also download invoices and make payments.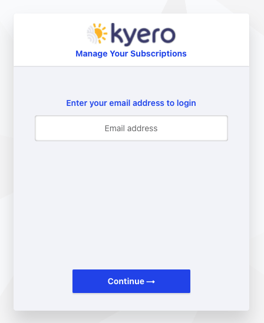 Any changes are best to be requested with at least a few working days notice to allow for admin.